BULAWAYO – The United States' National Aeronautics and Space Administration (NASA) on Sunday scrubbed the launch of a rocket that would have taken Zimbabwe's first satellite into obit.
Zimbabwe, Uganda and Japan are sending small CubeSats into low-earth obit – the first for the African countries.
NASA said the attempted launch of the Northrop Grumman's Antares rocket and Cygnus cargo spacecraft from its Wallops Flight Facility on Virginia's Eastern shore was abandoned 10 minutes from lift-off due to a fire alarm at the control centre in Dulles, Virginia.
"We stood down from the attempt not because there was something wrong with the rocket. The countdown was performing nominally," the mission commentator said during the live feed.
"However, there was an issue in the Northrop Grumman Cygnus control room in Dulles, Virginia. They experienced a fire alarm and the personnel had to evacuate the building unable to catch the launch today."
NASA will attempt another launch on Monday during a five-minute window that opens at 12.27PM Zimbabwe time when the weather will be 75 percent of the forecast.
"High pressure looks to continue to provide tranquil weather to the Mid-Atlantic before breezy conditions impact the Wallops area Tuesday," the agency said in a statement.
NASA added that the Cygnus spacecraft and Antares rocket remain healthy at the Wallops launch site.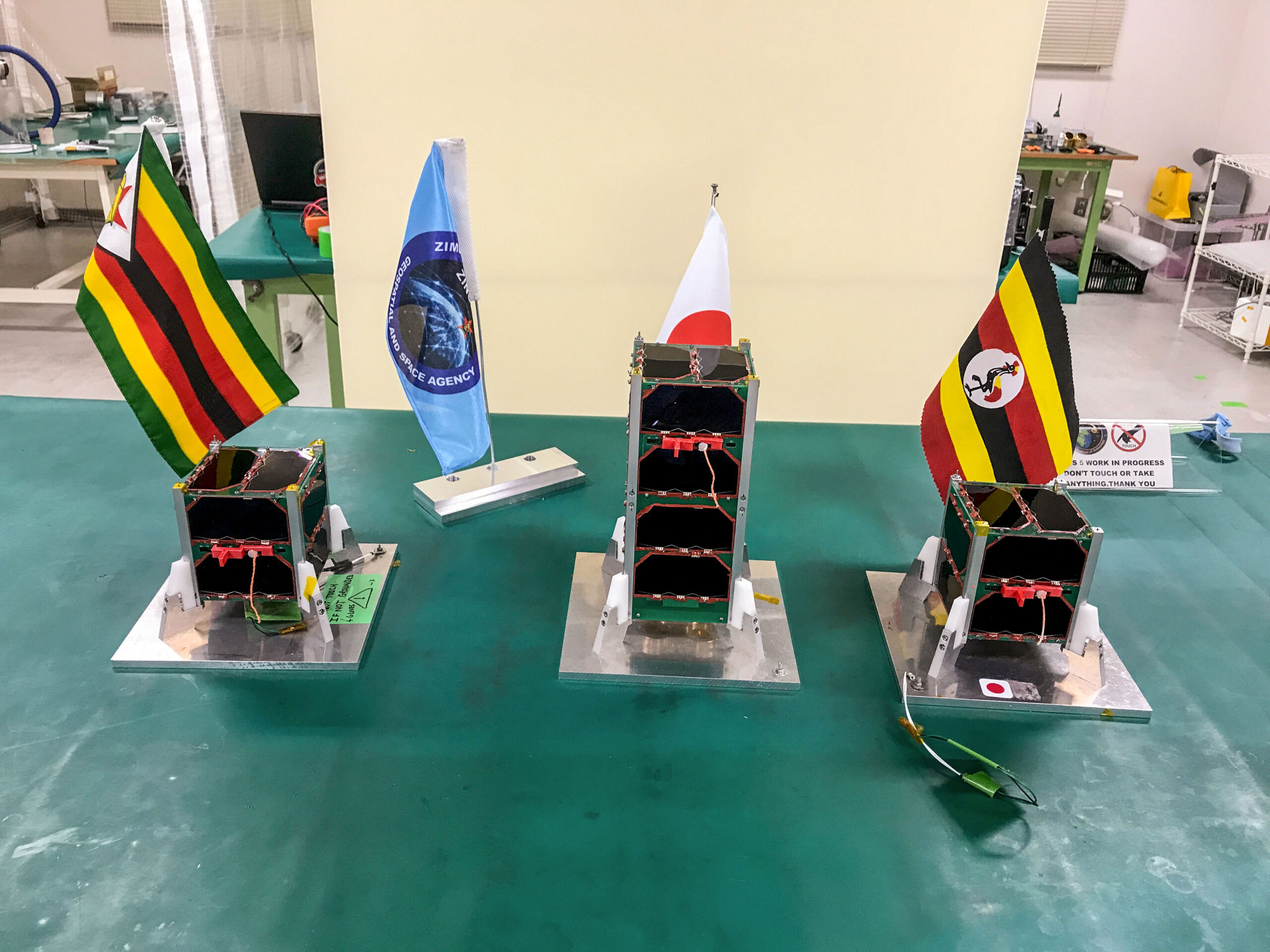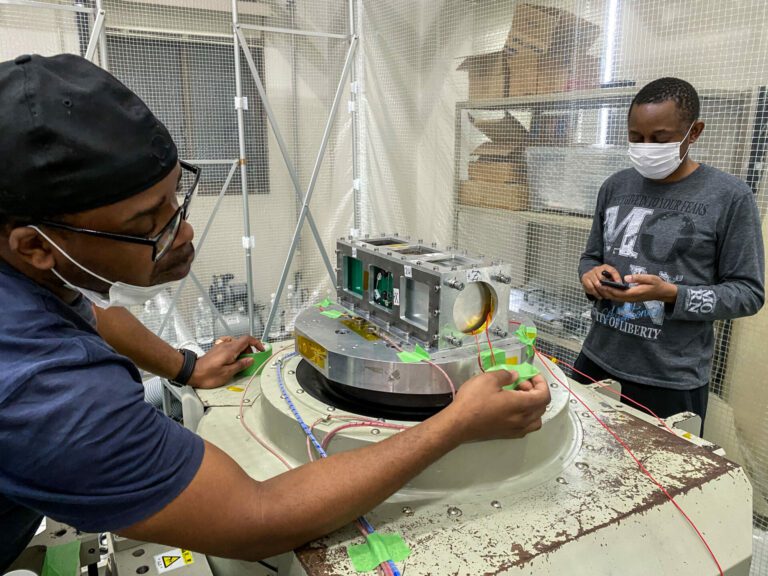 Cygnus is a resupply mission to the International Space Station to deliver more than 3,720 kg of supplies to the lab's astronaut crew. It is the 18th cargo mission for NASA by Northrop Grumman.
It has extra cargo – Zimbabwe, Uganda and Japan's small satellites developed as a part of the BIRDS network, an interdisciplinary project for non-space faring countries supported by Japan.
Fourteen countries including Ghana, Mongolia, Nigeria and Bangladesh have already benefited. Students from participating countries, enrolled in a space engineering course at a Japanese university, design the CubeSats which are so small they can be held on one hand and weigh as little as 1 kg.
NASA says it costs roughly US$300,000 in integration costs to send the small satellites into low-earth orbit.
Zimbabwe's ZIMSAT-1 and Uganda's PEARLAFRICASAT-1 will perform remote sensing missions by the use of in-built mission subsystems made from commercial off-the-shelf components. The satellites are equipped with a four-band multispectral optical imager, with spectral bands ranging from 550 nm to 790 nm, used for earth observation.
The satellite houses a store-and-forward payload used to gather data from ground sensors for both weather and disaster monitoring, which the African countries hope to use to collect statistical data which will help distinguish bare ground from forest and farmland and possibly indicate the quality of agricultural growth. The two countries hope the satellites will ultimately help improve the livelihoods of citizens.